TBD
SPRING 2023
Downtown Paragould
---
Event Sponsors:
---
For More Event Details:
Paint Day in Art Alley!
About:
This alley allows you the ability to paint Downtown! Let us provide the canvas, you provide the art! We ask that you submit artwork that is easy to take photos with. We want your artwork to make a big debut on social media!
We'll be updating these 8 sections in Spring 2023! Stay tuned to our social media pages for updates.
Check out our rules and example below.
Rules:
All artwork that appears on Art Alley must be approved by the Main Street Paragould board of directors. If unapproved murals are displayed, it will be removed, and the artist will be denied access to paint in Art Alley indefinitely.
Main Street Paragould is not obligated to provide paint or materials for the artists. Any items usable for artists can be found in the Art Alley locker.
Approved artists must sign and date the mural in the bottom left or right corner upon completion. Murals will remain as is for up to 6 months. At that point, the section on Art Alley can be repainted by a new artist.
All terms and conditions are subject to change at the discretion of the Main Street Paragould board of directors.
Mockup Example: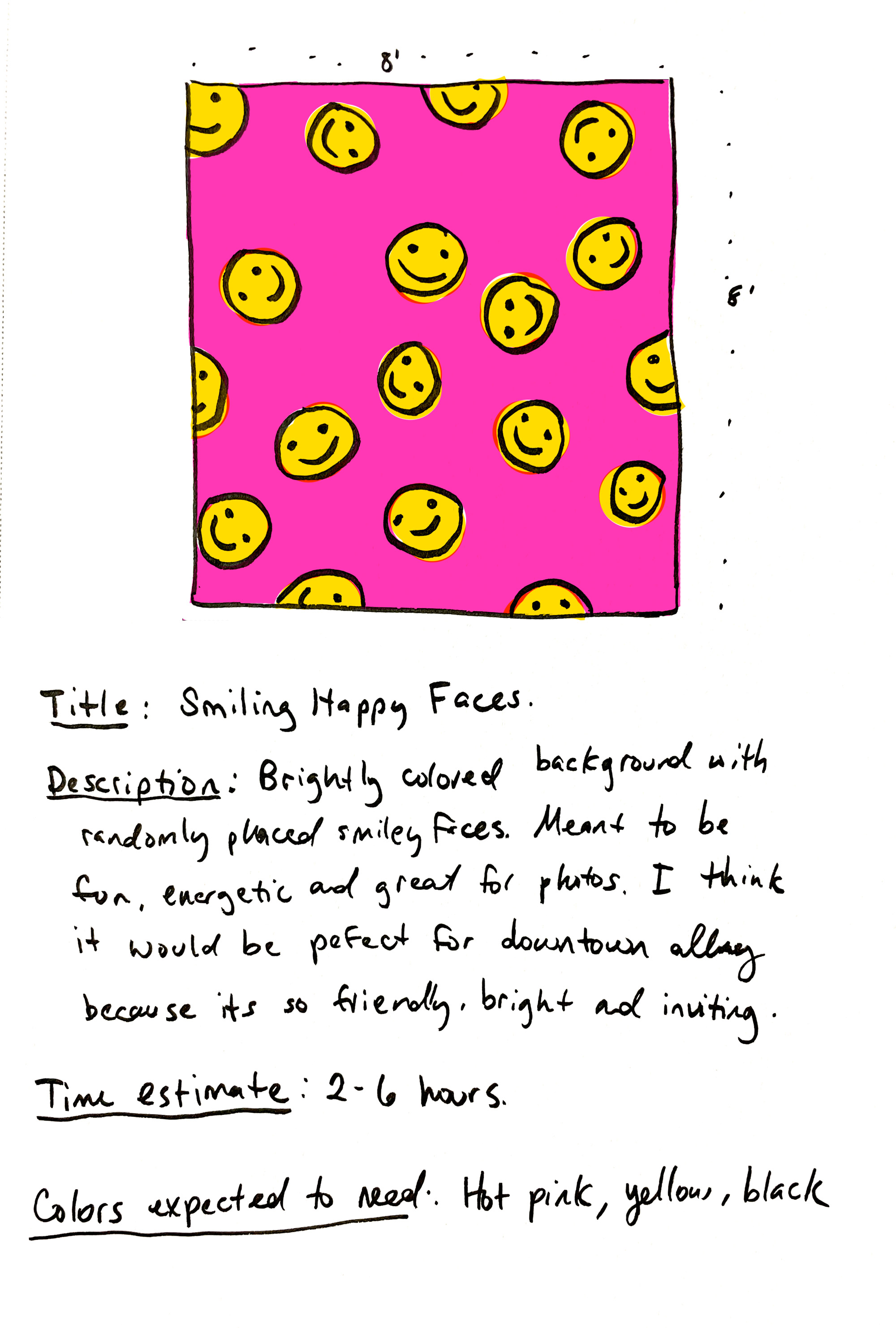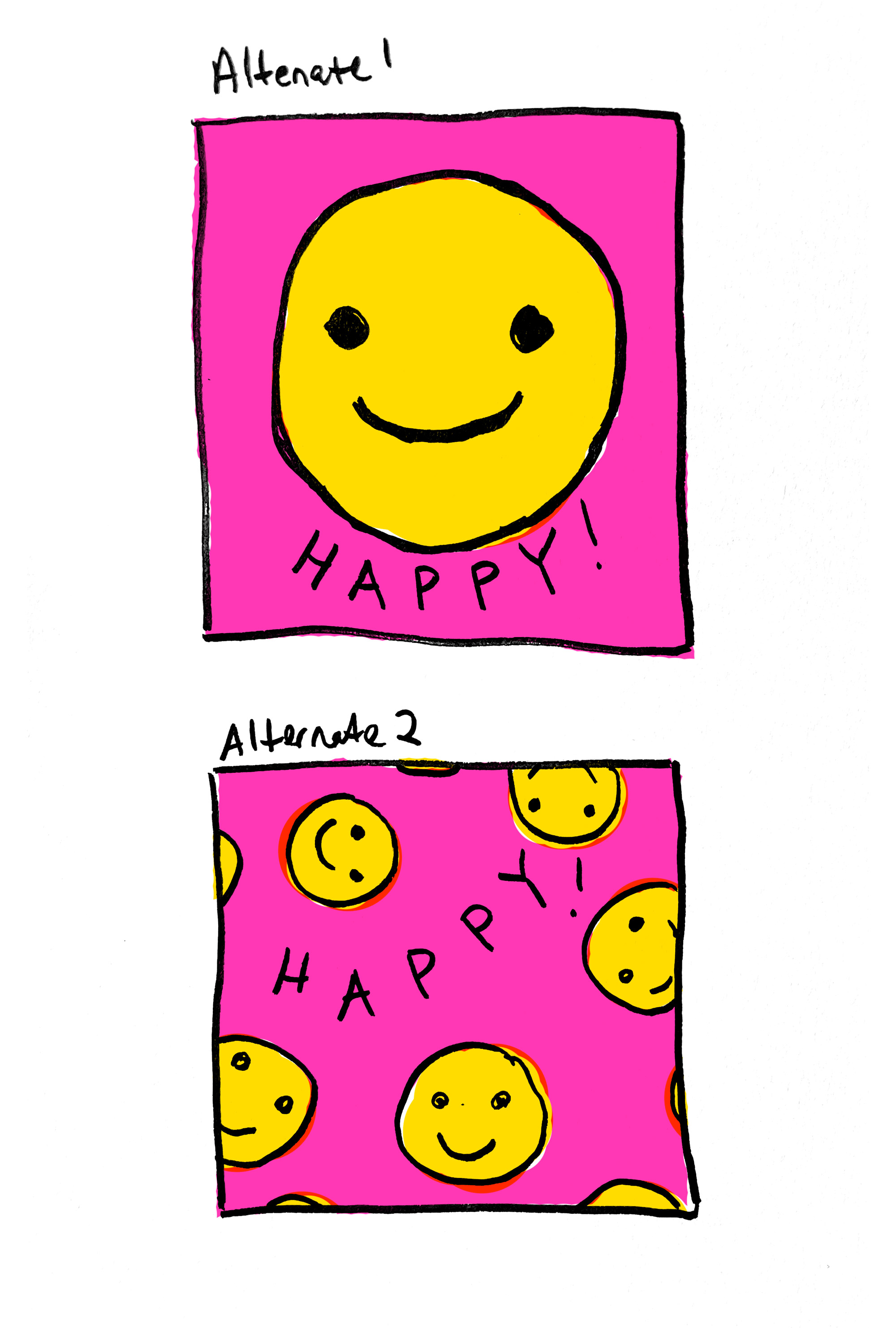 Download Rules PDF HERE
If you'd like more information, please call the MSP office at 870-240-0544, or email This email address is being protected from spambots. You need JavaScript enabled to view it..